Organising Yearbook Payments
Organising Payments
Setting up school yearbook payments should be as easy as it is to make them with our Online Creator. You have your amazing work and we wanted to simplify collecting parent payments for you. All users have access to the 'Yearbook Payment Portal' which is our fantastic way of organising your payments.
The price of your yearbooks is determined by the specifications of the book itself. This includes the number of pages and copies and means the final price won't be clear until you're almost ready to print them.
Yearbook Payments Portal
You set up the Yearbook Payment Portal inside your account page. This lets you invite parents to make payments online and place orders for their child's yearbook. To set up the Yearbook Payment Portal head to the 'Account' page to begin. From here click on the Yearbook Payment Portal section and fill in the required details. Once you have submitted the details your portal is active. You can now download order invites with the URL and login details for parents.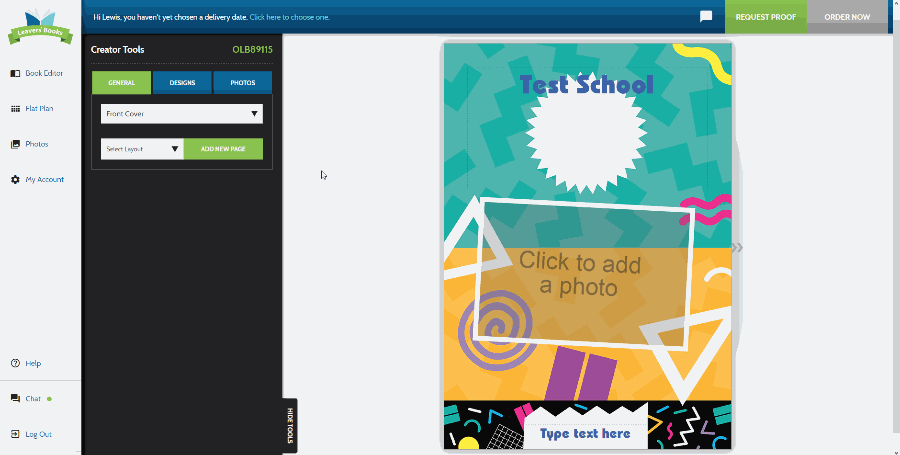 Fundraising
When your school yearbooks are finished and you are ready to pay you will know the cost per yearbook. With this, you can set the selling price a few pounds higher than the cost and help fundraise for your school. Use the added pounds per yearbook to collect money and use it to improve the infrastructure for future pupils.
You could even set up fundraising events to help pay for the yearbooks. Our favourite examples are bake sales or talent shows as they are easy to organise and fantastic for raising money. Think you're ready to create a yearbook? Head to our Online Creator and start making yours for free.