The account page is in our Online Creator and contains all your account information from your school address, delivery options, payment options and much more.
Here are some of the main features:
Set a delivery date

Request a yearbook proof

Invite pupils

Yearbook Parent Payment Portal

Change Binding Options

Create or Copy Books
We recommend you head to this page after you have finished the 'Quick Book Designer' just to familiarise yourself with the options available to you. To make it easier there are videos on each of the pages mentioned above to help you get a better understanding.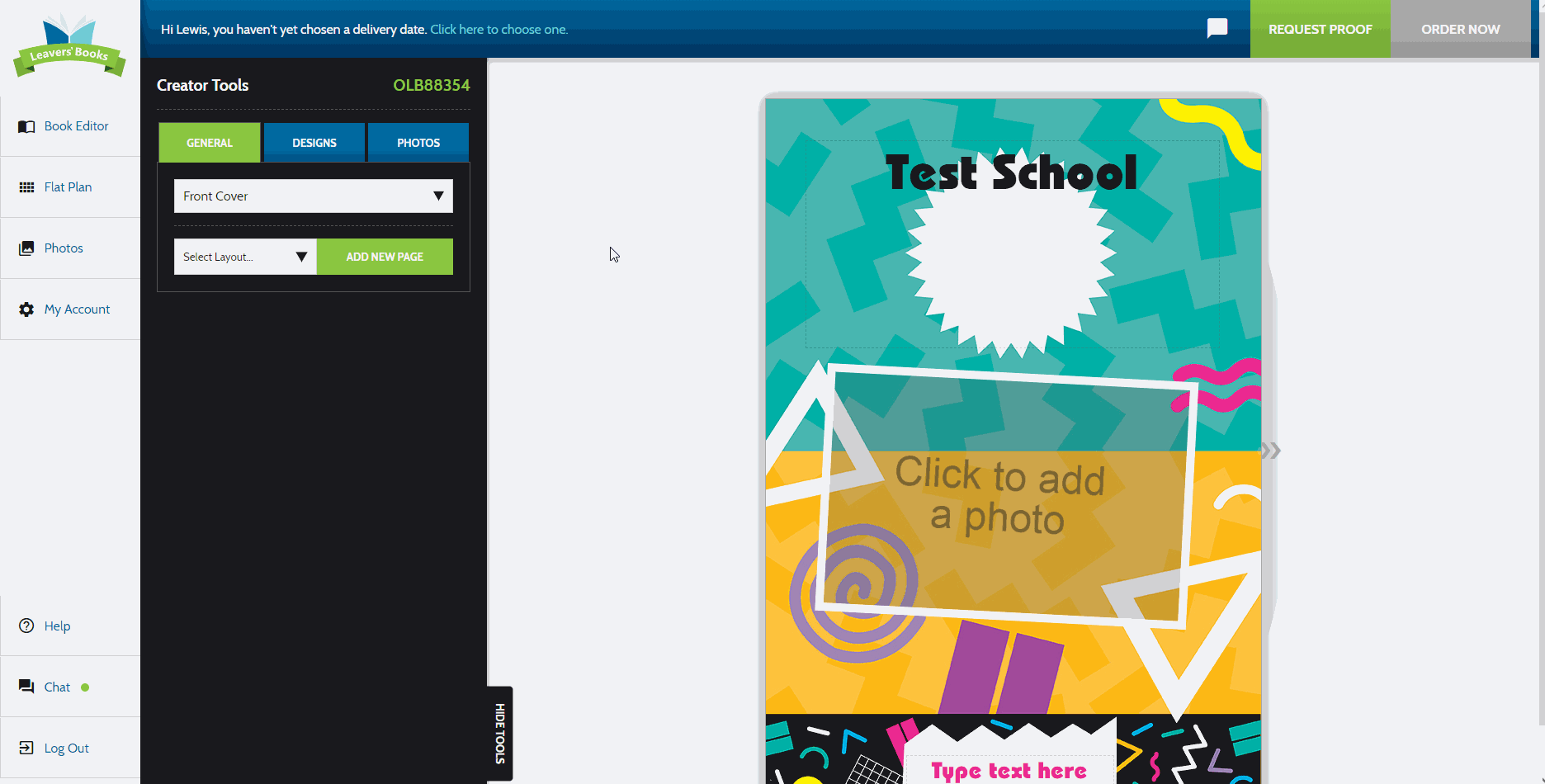 As you can see, there is a lot on this page but it's all really simple. It's easier learning first hand which is why we recommend you visit the page early on. Creating a yearbook is really simple with Leavers' Books, so let's move on to the fun part!
Please pick an option below if you wish to move on to the next step.