Not all users decide to do Teacher profiles in their yearbooks but we love the idea. We want pupils to share their favourite moments but teachers also have theirs too. Our teacher profiles are similar to pupil ones but have a different layout.
You can set a series of questions to be answered by the teachers with space for a photo and quote. These pages are another great way to thank the pupils for the memories and times you shared and a great way to fill your school yearbooks.
Users can add teacher profiles to their yearbooks via our ' Book Editor' or 'Flat Plan'. Like previous pages, there are a set of templates you can insert to make starting a little quicker. Once you are on the 'Book Editor' page, select your layout for the page and click 'Add New Page'. Look below for examples of both additions to our yearbook.
Adding a Teacher Profile to your leavers' book via the 'Book Editor':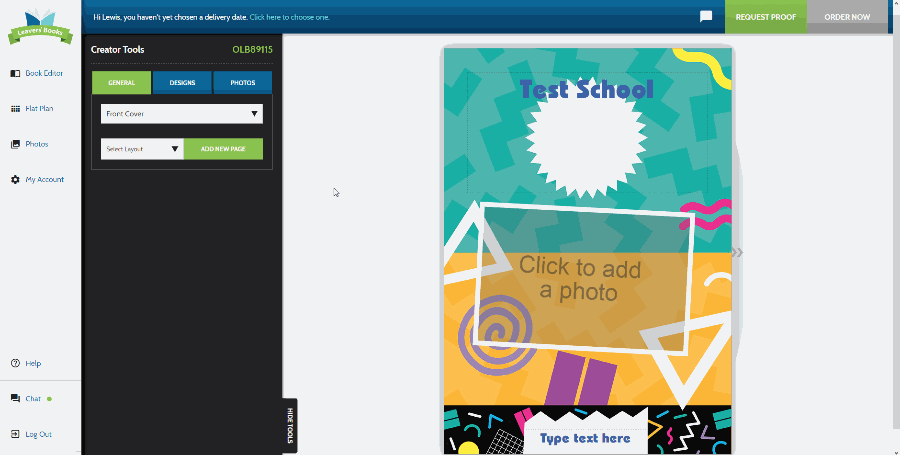 Adding a Teacher Profile to your yearbook via the 'Flat Plan':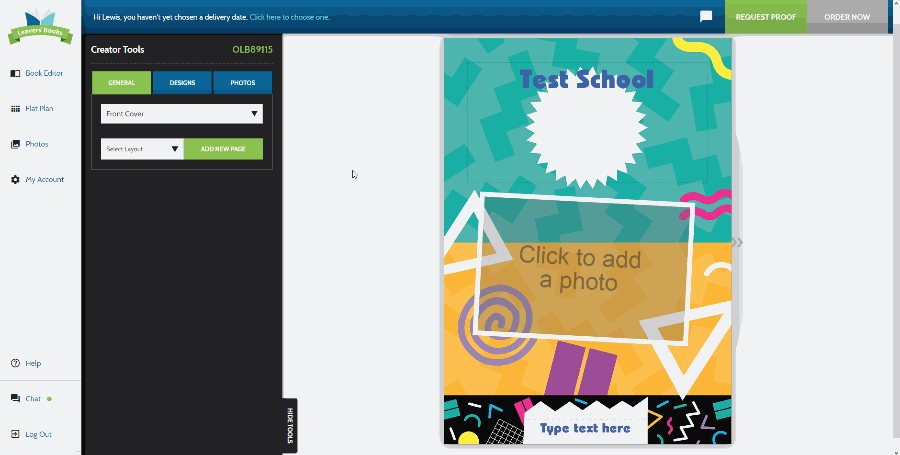 With this guide over, you should now have the ability to add these pages to your yearbooks via our Free Online Creator. Don't forget that you can always join us on live chat should you need any more questions answering.
Looking for teacher profile content? We have you covered with our Filling Your Teacher profiles guide.