To help avoid any printing errors we do not allow orders to go through without a proof being requested first. Users have two methods to request their yearbook proofs: Hard copy which is a physical yearbook sample and a PDF proof they can download to their computer.
Users can request both of these but only have the opportunity to request one hard copy proof. Yearbook proofs can be requested in the 'Accounts' section of the online creator after choosing your options.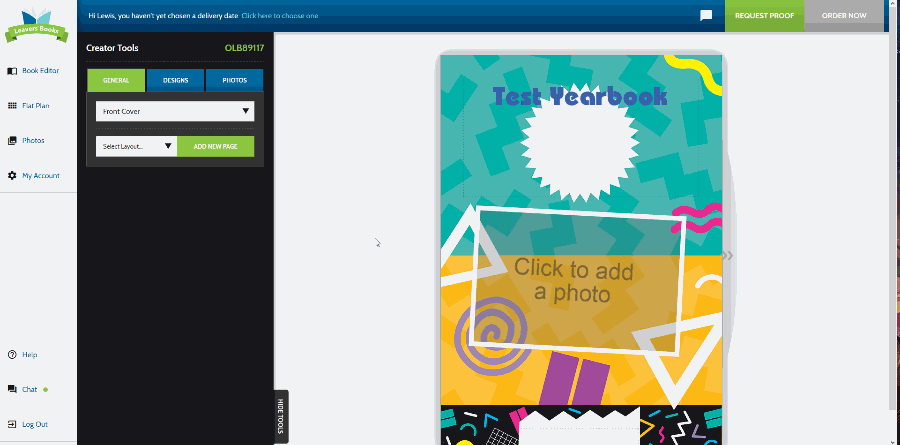 PDF proof requests will download the files that we will use to print your yearbooks from. A hard copy proof is your files put into an example of what you can expect.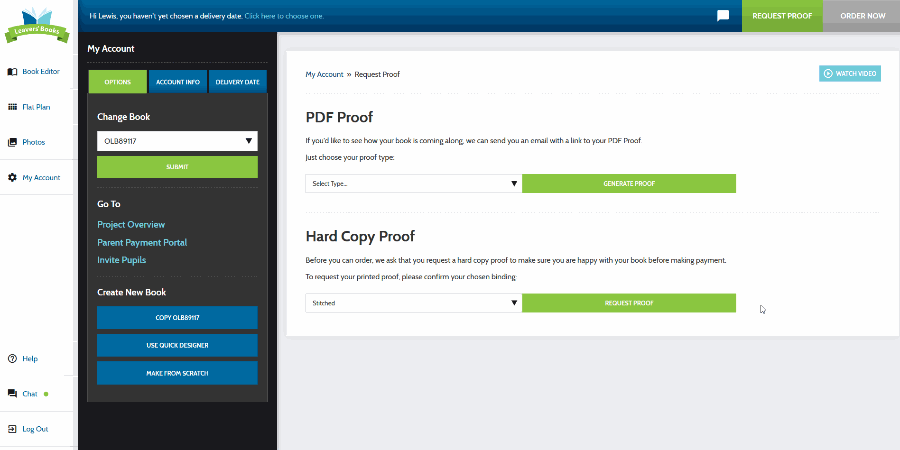 What to look for?
Proofs are the best way to check for errors in your files, especially photo quality. It may be tempting to simply grab images from your school's Facebook page or website ‐ but do so with caution ‐ it could be a specific size that's too small for your yearbook page, and will therefore stretch and become 'bitty'.
Similarly, if the images dpi (dots per inch) is too low, the image quality will suffer. We've seen yearbooks with blurry/ low-quality images because they haven't been high enough and it puts a downer on things. We recommend your images have a DPI minimum of 300 to ensure wonderful print quality.
This is also a great opportunity to check for spelling errors in your content. We wouldn't want your leavers to receive an amazing gift with their "thank yous" spelt wrong.
Approving the Proof
Once you have checked the files, found the errors and corrected them it's time to approve your yearbooks. To do this you just need to return to the Proof Page and click on 'Confirm Proof' in the top right-hand corner. This will now cause the 'Order Now' button to turn green and you can place your order.