Sometimes you want to change up your yearbook a little. Maybe you have the wrong pages or just don't like the layout you chose. That's why we have a simple page type changer that lets you instantly pick a new one and helps you create yearbooks with ease.
How do I change the page type?
You can do this in the 'Book Editor' section of the Online Creator. Any page you are on will let you change it to any other page, except the cover. Once you are in the 'Book Editor' you click on layouts and select the page type you want to replace your current page with. See an example below: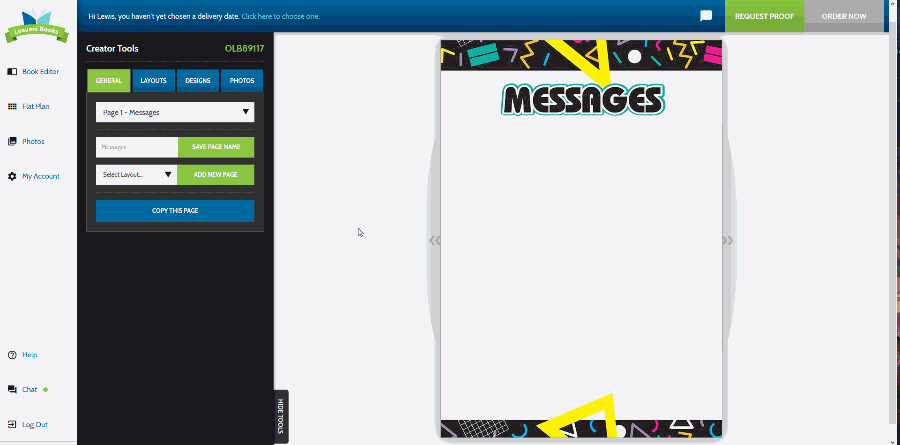 Please note that if you are replacing a page containing content then the Online Creator will attempt to carry that over. For example, a profile from one page will get carried over to a new one if you replace the page with a new profile layout. We recommend you copy the text you have entered on a page before you replace it, this way you won't lose it.
If you have followed this guide then changing your yearbook pages should be as easy as 1, 2, 3! Let's start adding even more content to your school yearbooks in the next guides.