At Leavers' Books, we believe that every child is amazing in their own way and we wanted to celebrate this. We have added award pages into our Online Creator to help remind them years down the line.
Adding Award Pages
Leavers' Books provide an array of layouts to host your awards pages making your yearbooks special. With a few simple clicks, you can add a collection of award pages to match the themes we have available.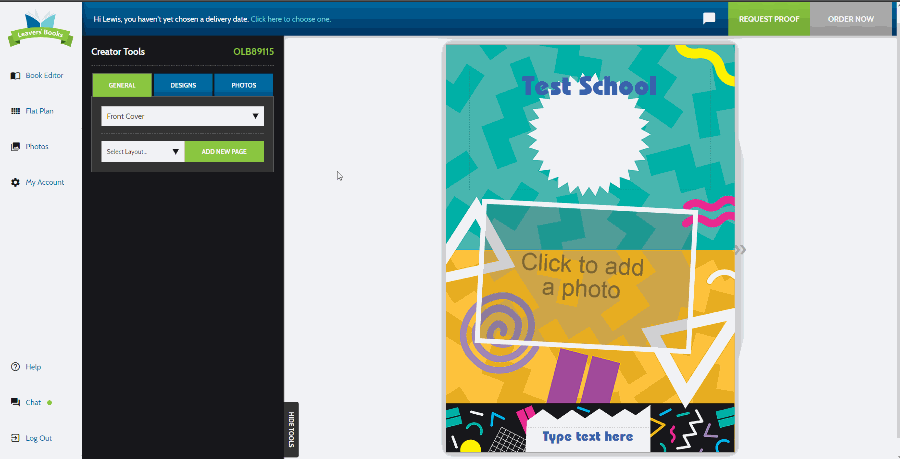 Your award section will vary in size depending on the number of leavers, therefore, we offer different styles. You can change your layout and theme by changing the options in the 'Book Editor'. You can see a few examples of this below: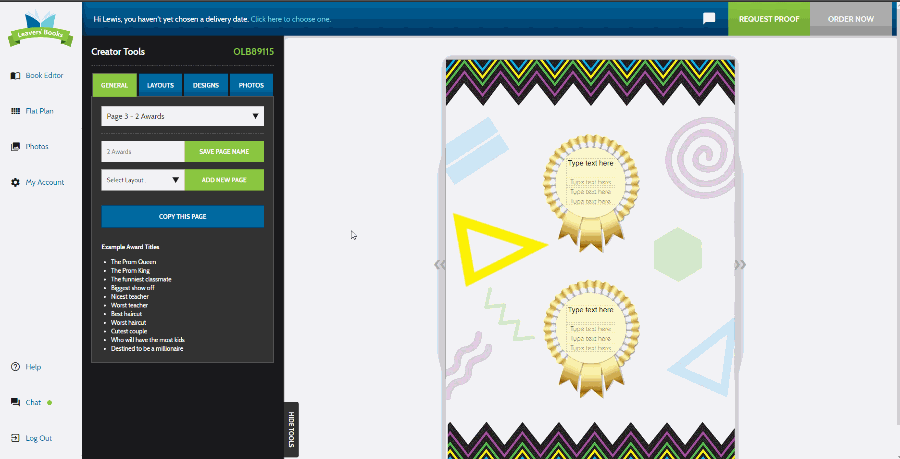 We love these yearbook pages and even have a page crammed with potential award ideas for you. Never let them forget their unique and fun additions to your school and say thanks with a little reminder of that in their school yearbooks.
Let's move on to the next section of great pages, 'Montages'. These are a collection of all your favourite moments from the years you have spent with pupils and we can't wait to see what you fill yours with!