Copying Your Old Yearbook
If you're a returning customer then we have a special feature for you that makes creating yearbooks even easier. That feature is copying your old yearbook, saving you a lot of time that could be better spent making more memories! Our Online Creator was designed to make teacher's lives easier when saying goodbye is a must.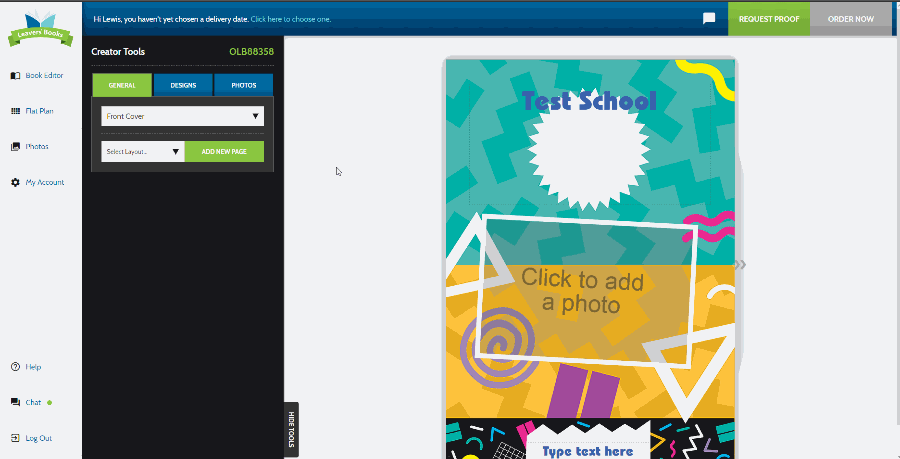 You have already made a fantastic book filled to the brim of memories so why let all that work go to waste? With this feature you don't have to, you can copy your old yearbook and simply replace the images and text for the new class that will be leaving you soon.
Copying your previous yearbook helps you save time at the start and lets you get into the fun part right away.