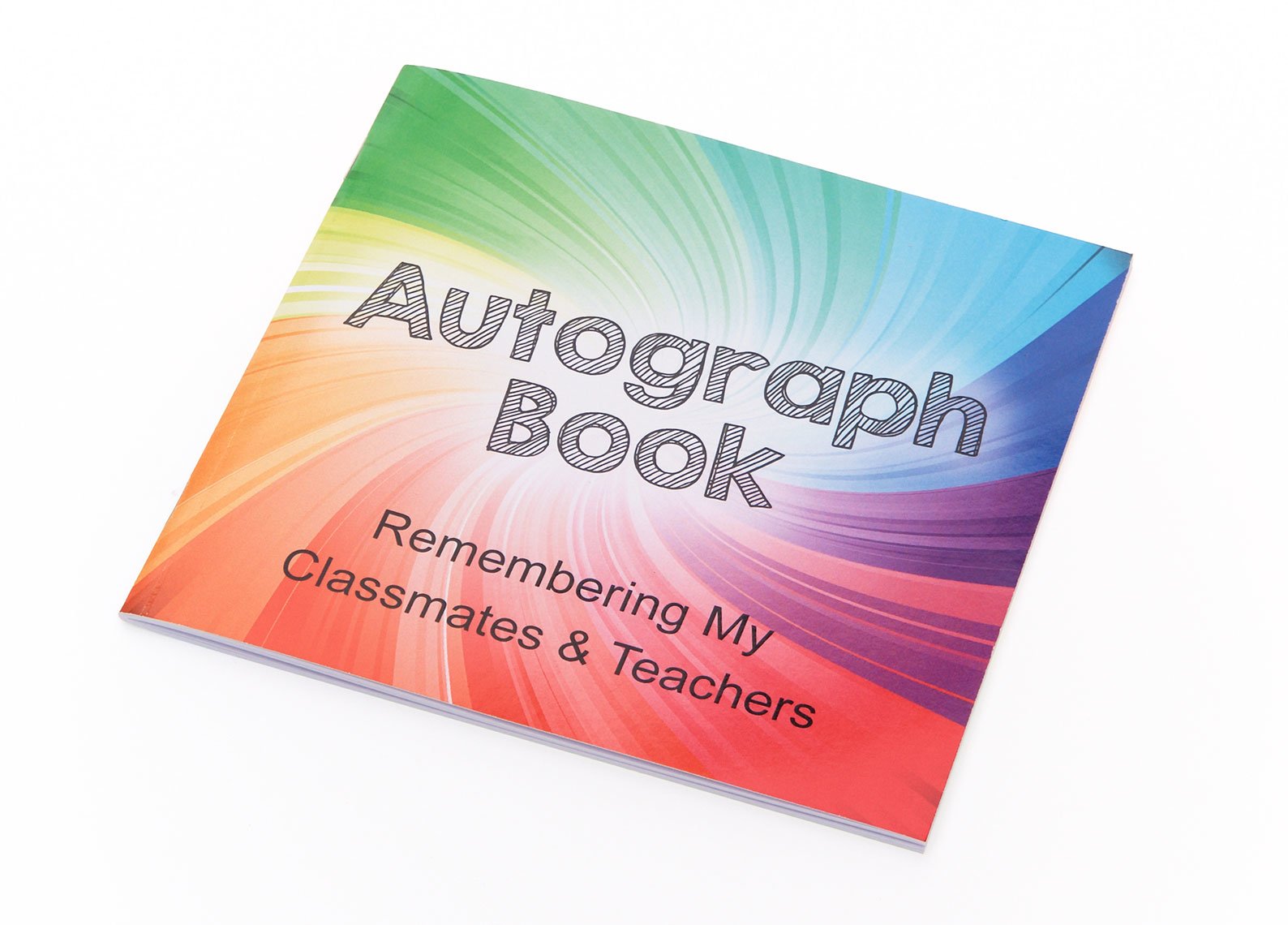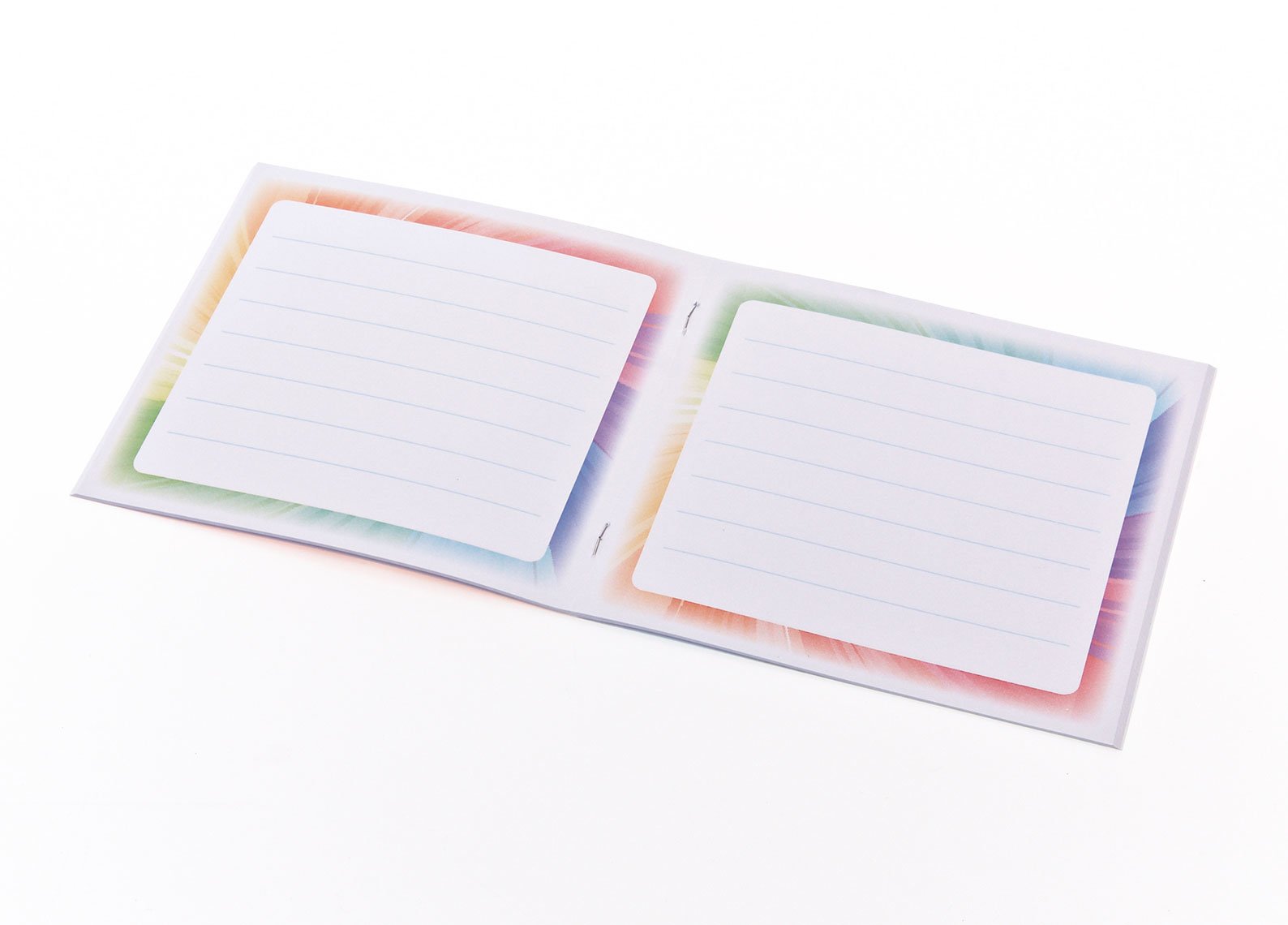 Delivery
Free delivery on orders over £50
Safe & Secure
We accept all major cards and PayPal.
Rainbow
Remaining stock for this item: 223
Product Details
140mm x 130mm

32 pages

Full colour gloss softback cover
Product Description
Add a splash of colour to your last day with our Rainbow Autograph Book! A colourful, handy-sized autograph book, with lined pages sporting a decorative border for messages and signatures. There's even a space for teachers, as well as several contact details pages at the back so they can keep in touch with their friends.