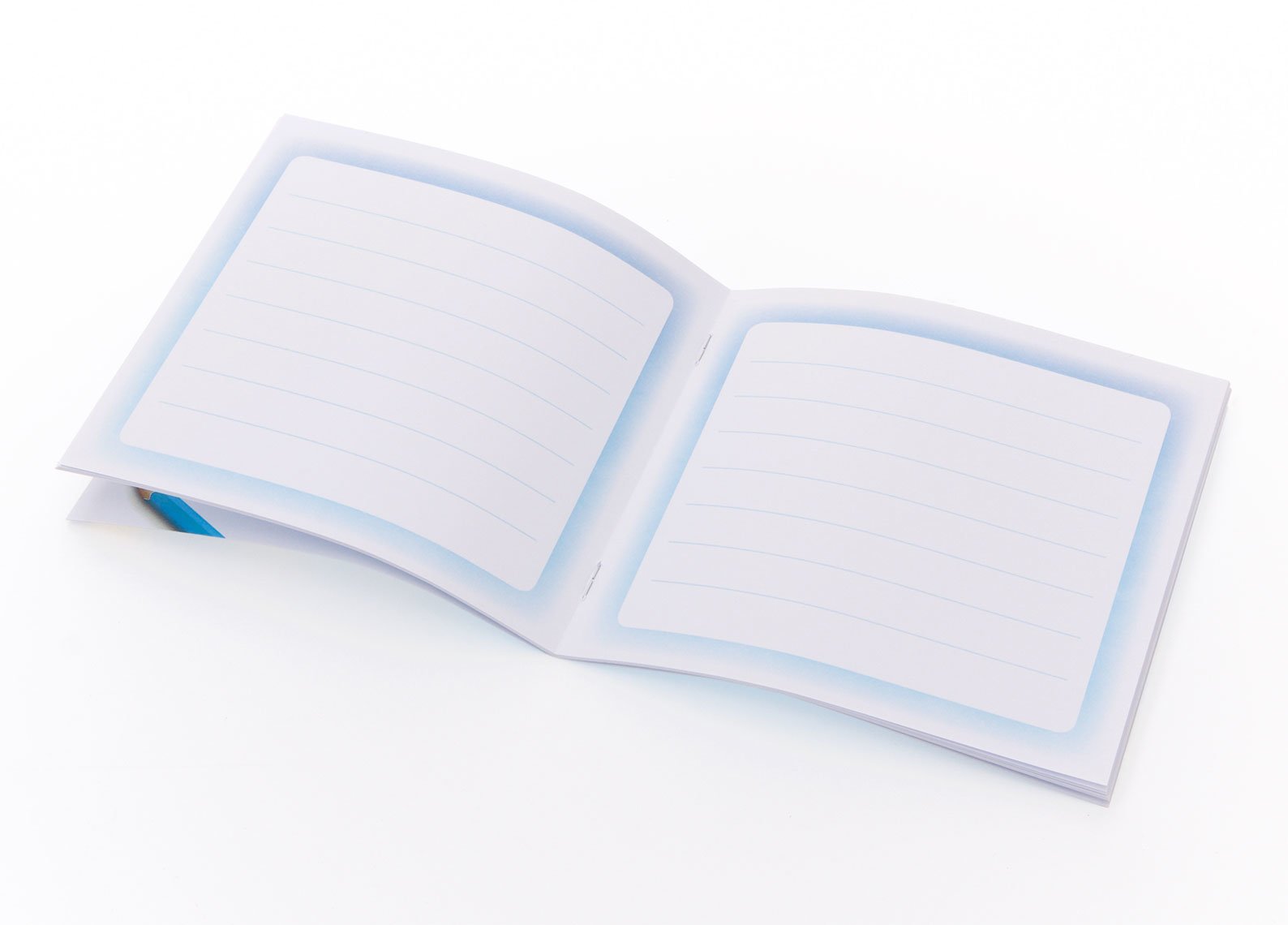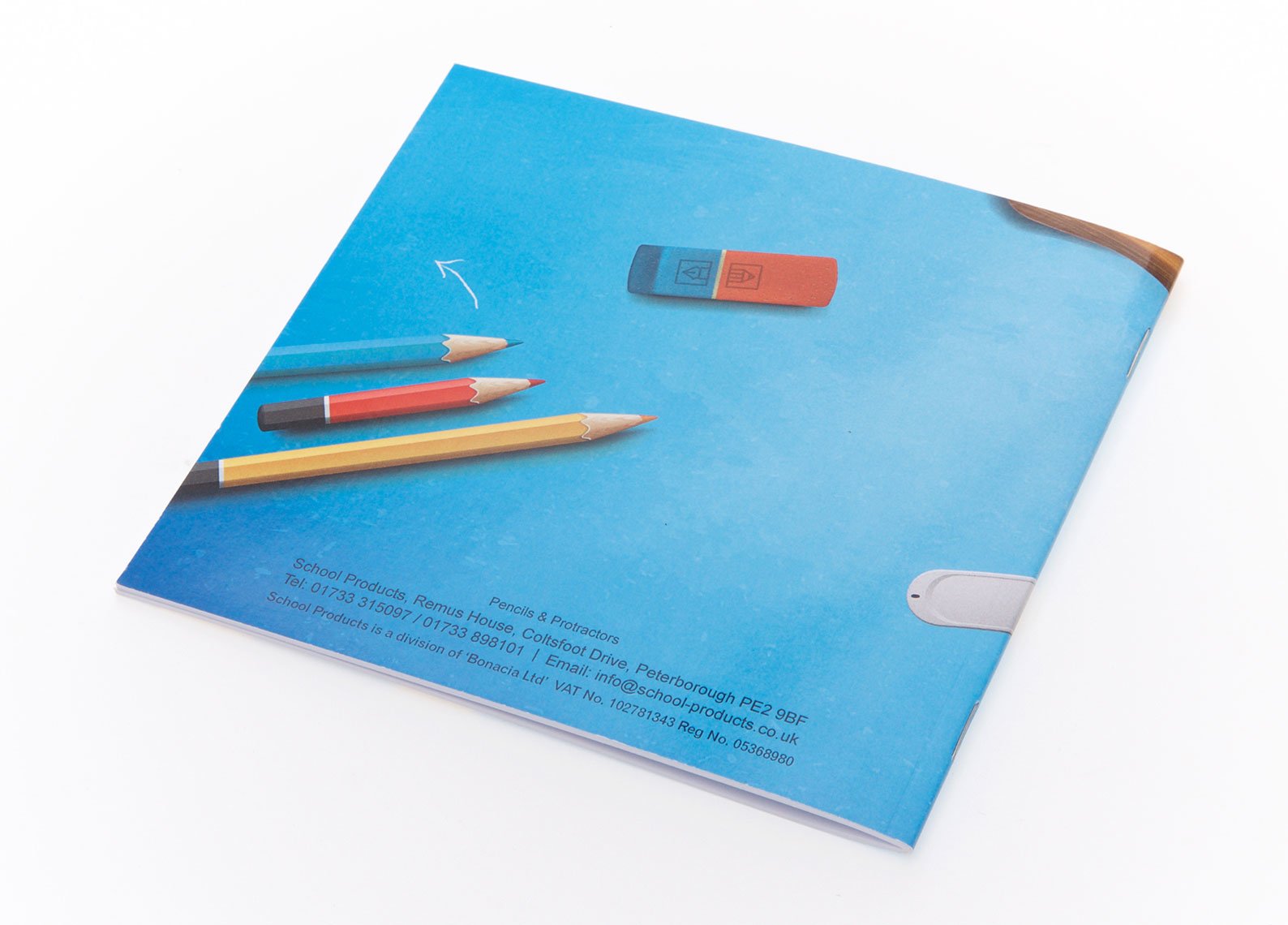 Delivery
Free delivery on orders over £25
Safe & Secure
We accept all major cards and PayPal.
Pencils and Protractors
Remaining stock for this item: 313
Product Details
140mm x 130mm

32 pages

Full colour gloss softback covers
Product Description
Remind them of all their favourite memories with this well-made, school equipment themed autograph book. Perfect for sharing good luck or farewell messages amongst friends and teachers.